We provide bookkeeping and accounting services, and financial statement audits, to small businesses up to $10 million in revenue, statutory employees, and high net worth individuals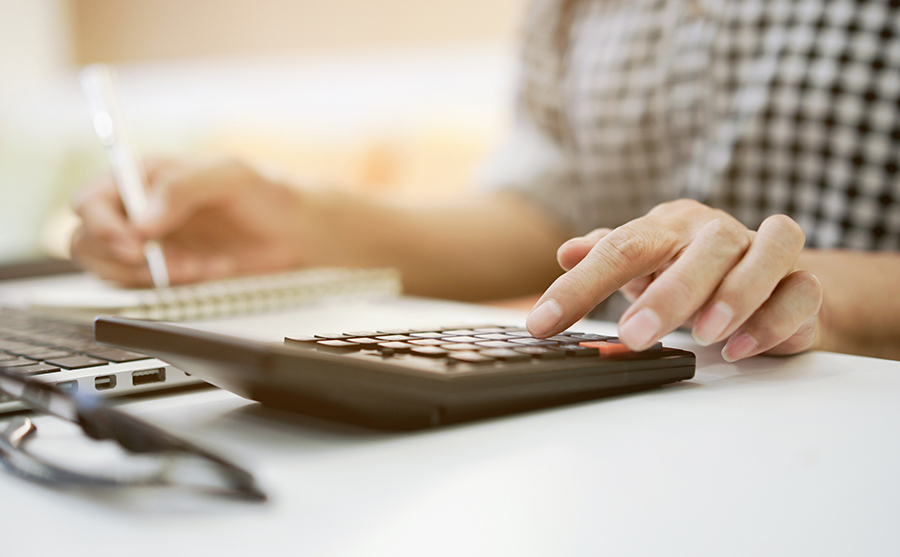 The goal of bookkeeping is to organize financial information in order to readily analyze it. That's why we tailor each chart's of accounts using line items that are relevant to their business or personal situation. Before doing the accounting and financial statement audits, we make sure the books function as the tracking system you need.
We follow GAAP, Generally Accepted Accounting Principles, in summarizing, analyzing, and reporting financial information for regulatory and tax purposes. Our accounting work facilitates accurate budgeting and financial statements for individuals and private companies.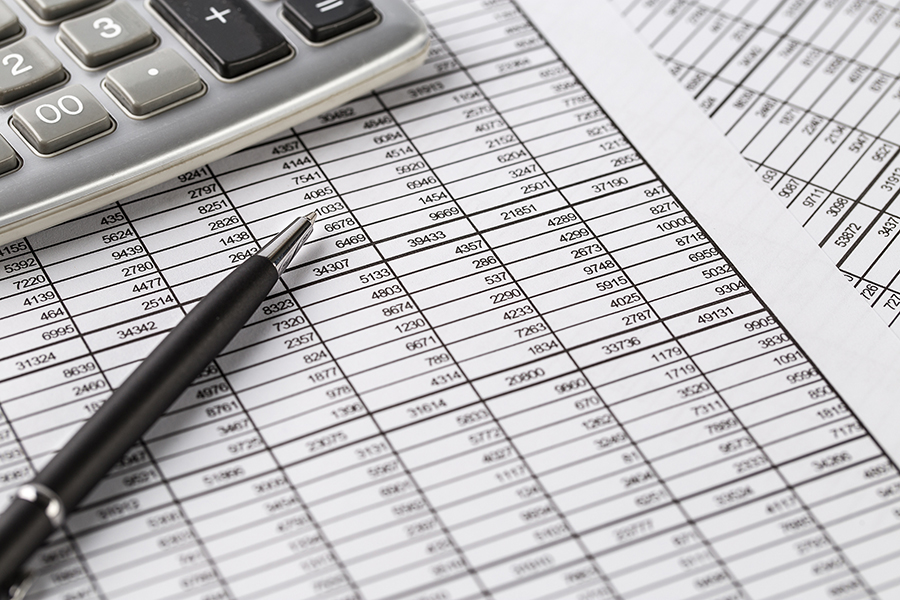 Financial Statement Audits
We produce certified financial statements in conformity with GAAS, Generally Accepted Auditing Standards.
Both private companies and individuals can use these audited financial statements in order to obtain a mortgage, a business loan, funding from private equity firms or individual investors, or to find out where the money is going.
Call or Email Us for a Free Consultation
Learn how we can show you where your money is going. Contact us for a free consultation—there's no obligation. Call 860-386-8225 or email DLloyd@Forenzique.com.